Are you in need of a professional Brisbane garage door service to either install a new door or repair an existing one? Prestige Door Services specializes in fixing these and almost any other pesky issue that causes roller door rage.
and are more than happy to share our knowledge and experience.
When you need a garage door installed or repaired, chances are you need it done as soon as possible to keep your home or building secure. We understand just how important it is to get your door operational and will always get yours completed as quickly as possible.
Unfortunately, some parts do have to be shipped interstate and can occasionally cause some delays, so it's always better to get in touch as soon as you decide you want a garage door installed, or as soon as you notice any necessary repairs that need fixing. This way we can organise our time and work effectively, and get your job done as promptly and smoothly as we can. But whatever the requirements, we can give you an estimated date to work with and if you need a temporary repair in the meantime, we can take care of this for you as well.
When it comes to garage doors, there's nothing we can't do. Contact us to hear about our full range of services, but just some of our industrial door options include: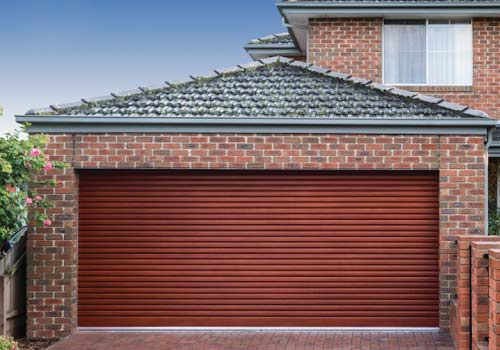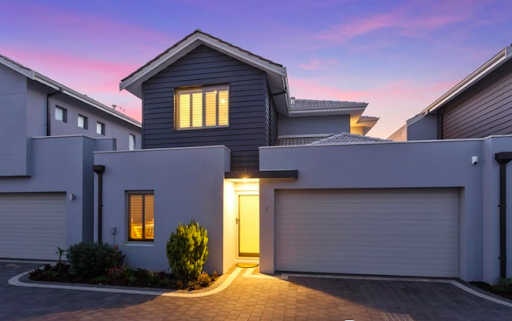 companies we've worked with