Roller Shutters Repair & Installation Brisbane

Industrial roller shutters continue to be one of the most popular and effective type of industrial door, built to endure the toughest conditions and giving you the security and reliability you need from a roller shutter. They are mounted above a door or window and roll down either manually or with a motorised remote control or control panel to cover and protect the door or window. 
Roller shutters are typically made from either aluminium or steel, they come in a range of colours and patterns to complement your home or building.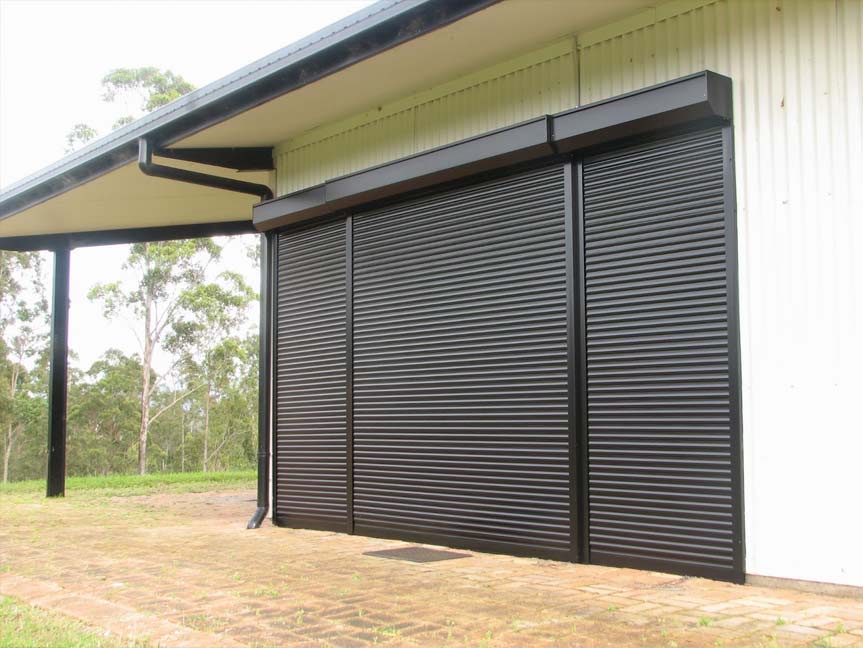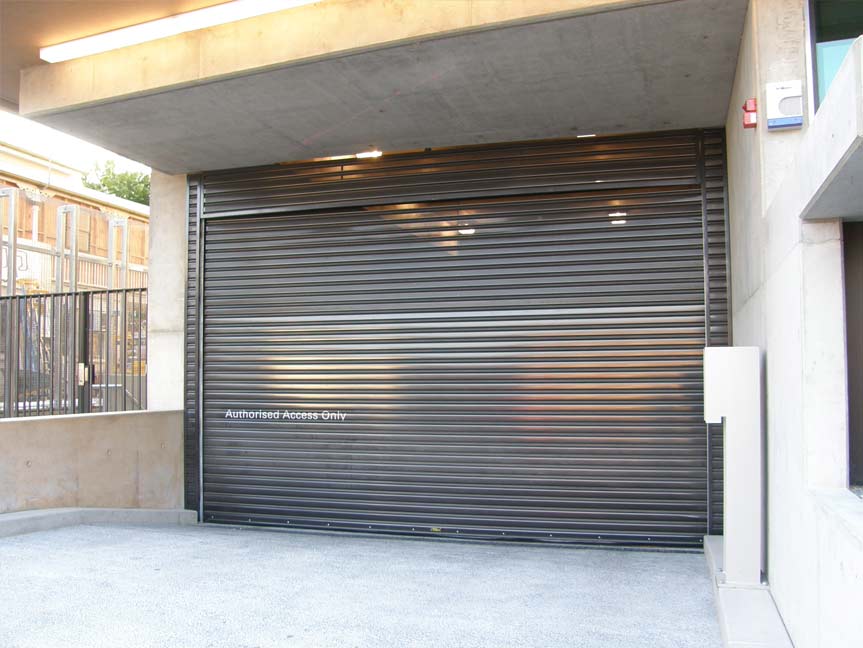 The Benefits of Roller Shutters
Roller shutters come with numerous benefits for you and your home or building. Not only are they secure and insulating, but they also give you complete control and will save you money on energy consumption.
As well as the installation of roller shutters, we also provide repair and maintenance services to all our customers. We can come out and just do a general check of your shutters, or we can fix any specific repairs or issues you may be having.
The services we offer include:
Checking guides and fixing brackets
Lubricating guides
Checking drum bearings and spring fixing bolts
Replacing damaged end clips on curtains
Checking and adjusting the tension
Checking the drive chain and adjusting it as required (for electric operated roller shutters only)
Minor straightening of slats, bottom rail and guides
Providing a written report on the door condition and any major repairs required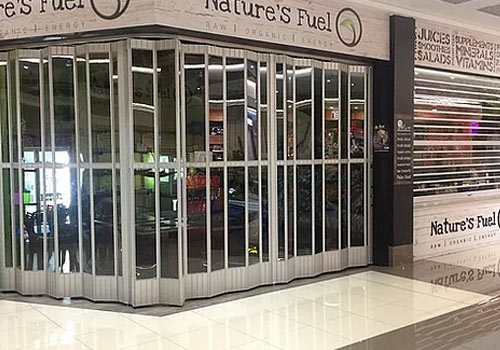 Maintain Your Roller Shutters
Once you have your roller shutters installed, it is important to ensure they are properly and consistently maintained to help them last longer and continue to serve their purpose in your home rather than become a hazard to you and your family. The Prestige Doors team is happy to come out and service your shutters or repair any damages you may have to keep them in full working order for longer.
But, if you would personally like to keep your shutters in top condition, follow these simple maintenance tips.
Give us a call for further information about these brands or to discuss all your options or individual requirements.
Prestige Door Services have over 40 years' experience installing, servicing, repairing and maintaining roller shutters all over Brisbane and South East Queensland. Our experienced and expert team are proud of our reputation for personalised service and professional approach to jobs, and you will be informed throughout the whole process to guarantee your satisfaction. We have a wide variety of different roller shutters made from the highest quality materials, to ensure that we are able to find the best style and fit for you and your home.
So whether you want the added security and privacy or just want to block out the sun, Prestige Doors have the knowledge and experience to help you get what you want out of your home or building