We Have 40+ Years Experience
Windows are great for allowing natural light and great views but they also have a couple of downsides. Glass provides very little in the way of insulation and security and can be a real weak spot in storm season.
Maxiview shutters reduce glare and heat gain by a massive 90% in the summer months and provide excellent insulation from colder conditions during winter. This greatly reduces the cost of cooling your home while increasing privacy and security.
Unlike most window shutter solutions, Maxiview shutters have a perforated aluminium surface so they still allow a good amount of natural light and airflow. With Maxiview shutters you can feel comfortable and protected all year round without feeling like you're locked in.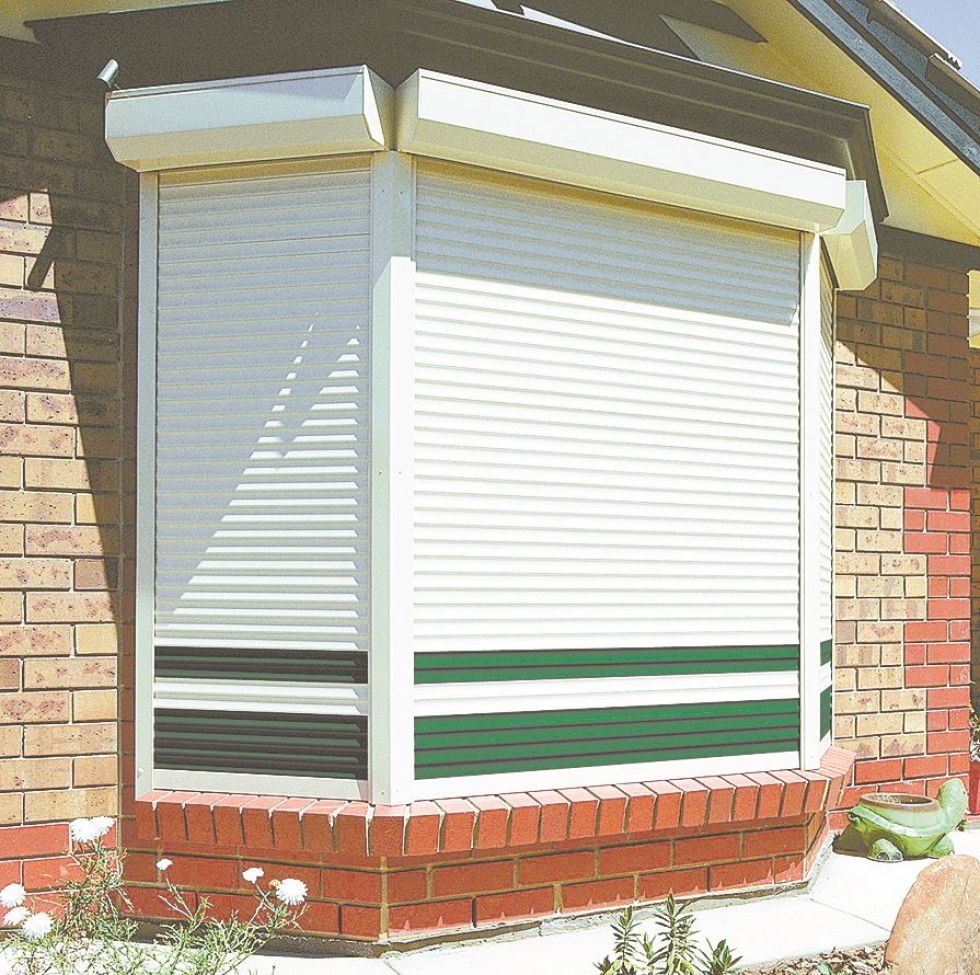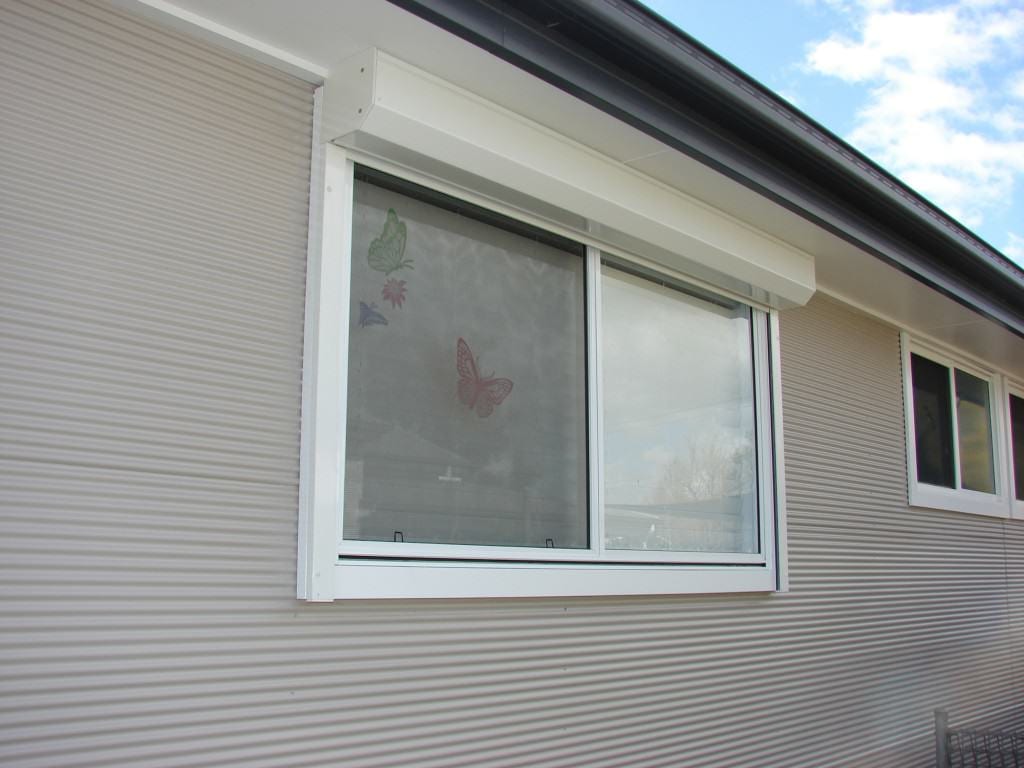 There are a range of fitting options for you to choose from to suit your needs. Maxiview profiles roll tighter than conventional shutters, retracting into a smaller pelmet or head box. For new building installations you can even have the shutter designed to retract inside the wall cavities giving you a sleek, clean design as it eliminates the need for an exterior pelmet or headbox.
Maxiview shutters also have a number of optional extras to choose from like the Maxiblock security system. Maxiblock makes your shutter 3 times stronger and includes a heavy duty track, locked in profile and secure bottom bar.
This means that you are getting far better security and protection from the elements while still getting the benefits of our regular shutter options.
Maxiview shutters are extremely easy to operate. You can choose from either the internal, manual or electric motor operation depending on your budget and preference. The electric motors are installed discreetly inside the shutter pelmet, completely out of sight. This helps to keep them protected from the elements and doesn't affect the aesthetics.
The electric motors can be operated by switch, remote controls, timers or even weather sensors so whatever your needs Maxiview has a solution to fit.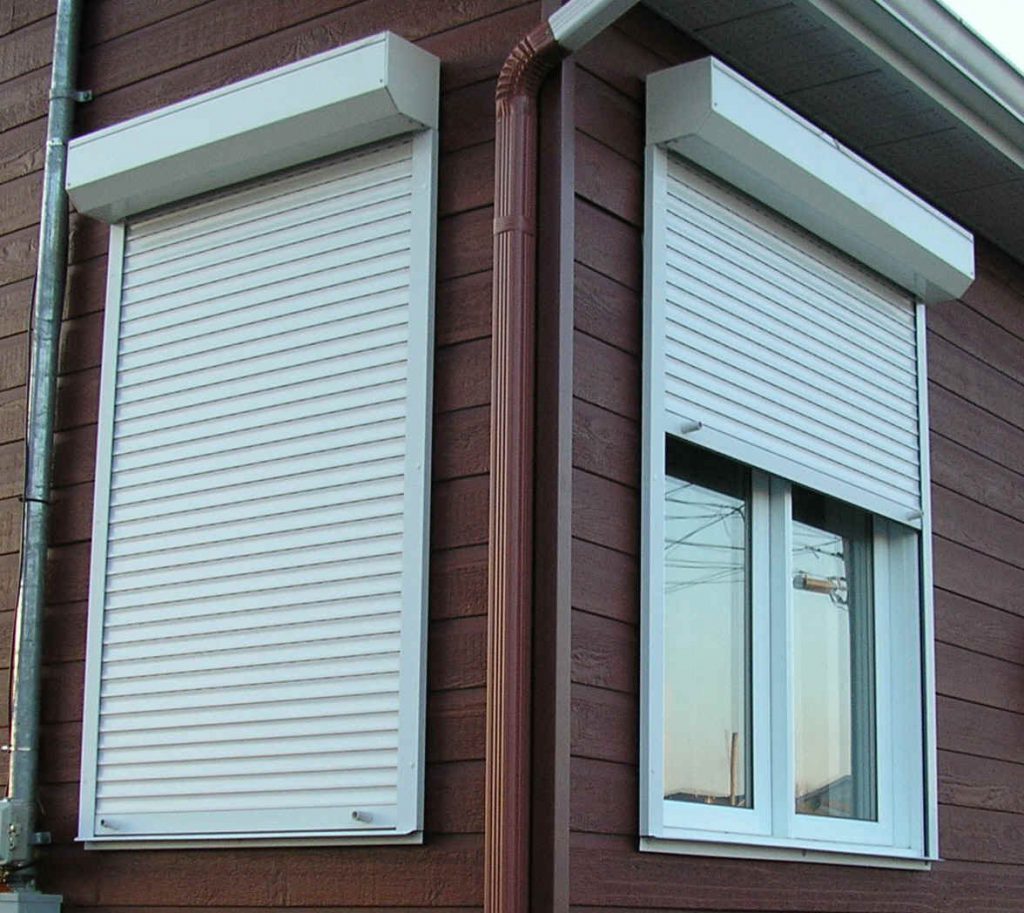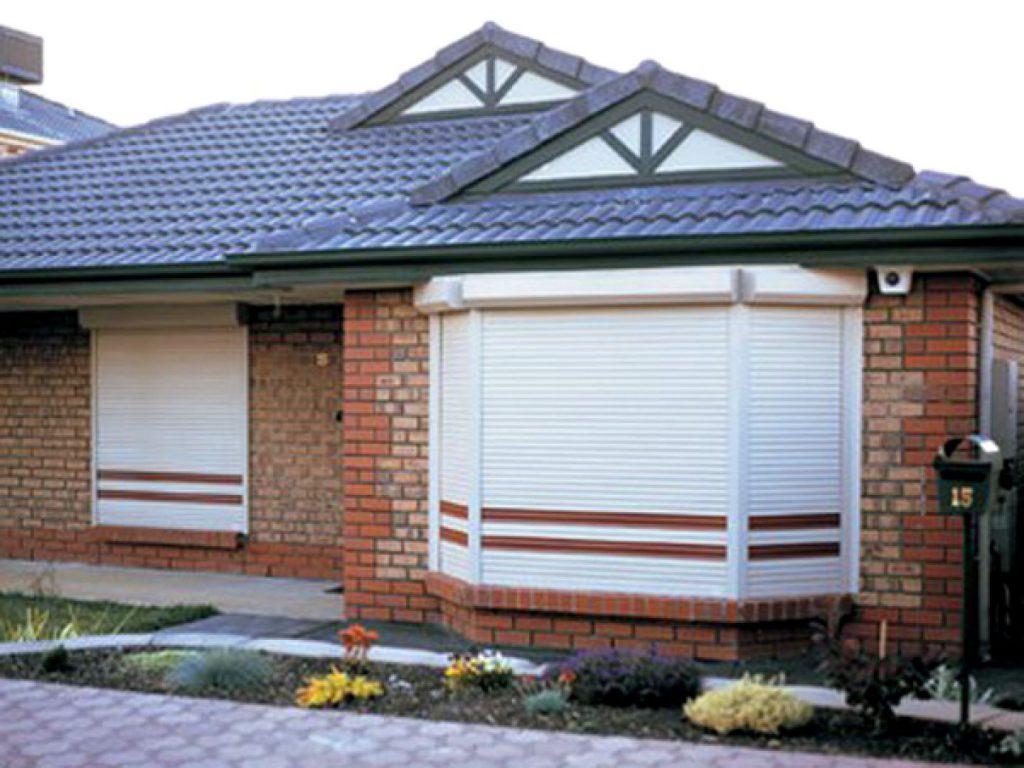 Match and compliment your building's interior or exterior finish with your choice of virtually any colour. Maxiview shutters are available with a smooth aluminium finish in 6 standard colours from white to brown but if you can't find one you like you can have them powder coated in a customer colour of your choice.
Blockout's Maxiview shutters are manufactured from 45mm single wall extruded aluminium interlocking profile. Thin and lightweight, they incorporate over 54,000 perforations per square metre into the shutter profile.
These perforations allow airflow, natural light and a high level of visibility without sacrificing strength or security. In the standard model, these perforations cover just 19% of the overall shutter profile.
This design allows the shutters to be designed and manufactured to fir a wide range of window shapes and sizes including conservatories and roofs. They can even be supplied without the perforations for a complete blackout application if you need to obscure vision for additional security.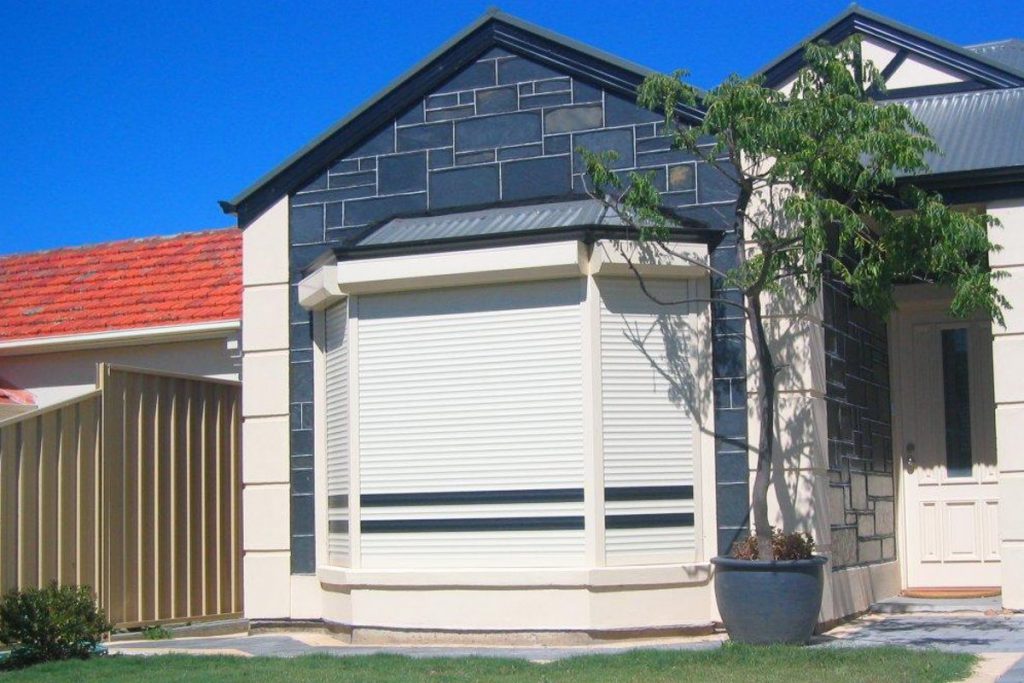 Prestige Door Services works with the most reputable Australian brand, meaning we only supply our customers with window shutters of the highest quality. Window shutters are a great way for you to better your privacy, improve your security and increase your property's value. Our shutters will gift you complete control over your home's privacy. With the ability to shut out the outside world and any unwanted attention whenever you please, shutters are often a better choice for many homeowners when compared with curtains. Boosted security is another bonus of window shutters. Having Prestige Door Services supply and install your window shutters will instantly improve your homes security, meaning you can rest well knowing your loved ones are safe. With all of these benefits of window shutters it is obvious that the addition of window shutters will also increase the value of your property. Believe it or not, window shutters are a huge selling point for many homes in today's competitive real estate market.

When it comes to window shutters, know that Prestige Doors has you covered!