Commercial and Industrial
Commercial & Industrial roller Doors brisbane
Choose Brisbane's leading Industrial and Commercial roller door company for installations and repairs! Prestige Door Services offers a diverse range of quality doors and shutters, fit for all commercial and industrial uses.
Brisbane Industrial & Commercial Roller Doors
Roller door stuck, lopsided or just plain broken? Prestige Door Services specializes in fixing these and almost any other pesky issue that causes roller door rage. We offer free quotes and are more than happy to share our knowledge and experience.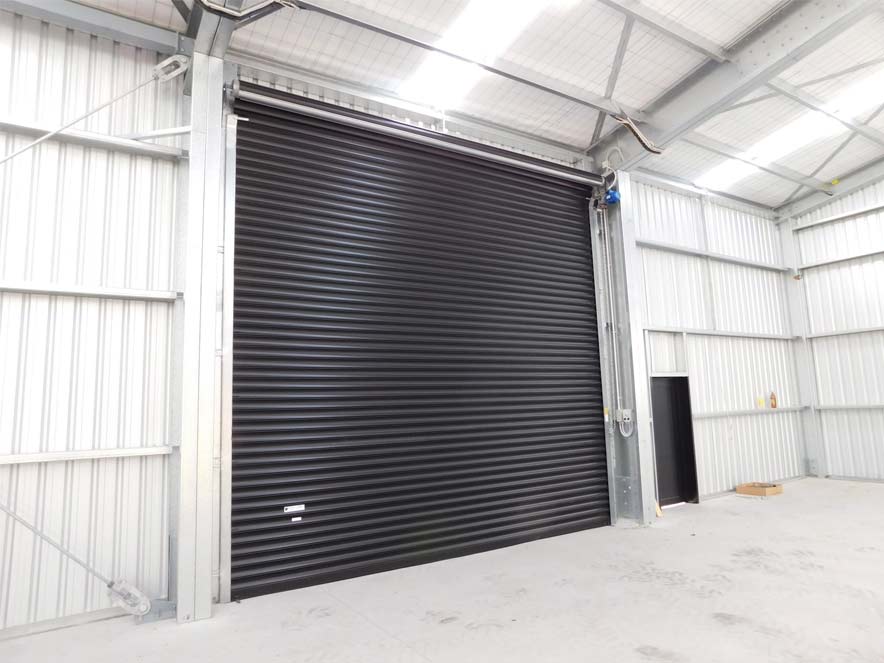 When we aren't fixing, tinkering, or unsticking roller doors our commercial and industrial services also include:
Motorizations – Rigging Up a Motor for Your Roller Door
Forming Openings – Making Space for Your Door to Fit
Repositioning Existing Doors
Supply and Installation of New Doors
At Prestige Door Services we work with and service Australia's most recognised and trusted brands, including Mirage, B&D, Steel-Line, Gliderol and many more! This is to ensure our customers that the product and service they receive is made of superior materials and designed by specialists, meaning you can be confident in the strength and securtiy they provide.
Our doors can be made to fit openings up to
5,100mm in Height by 5,400mm in Width. Each of the industrial or commercial doors come equipped with Nylon Felt Webbing applied to both sides of the door curtain, meaning your door with operate smoothly and quietly for many years after installation.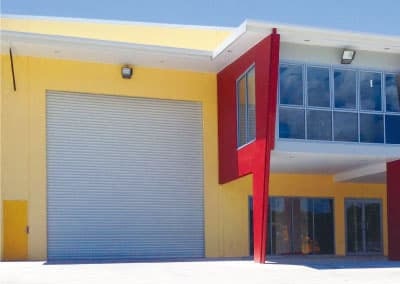 Brisbane's Choice for Commercial & Industrial Door Services
If you are in need of commercial roller door services, look no further than Brisbane's leading provider of roller doors, Prestige Door Services. Our experience sets us above and beyond the competition, making us the right choice for your industrial door installation!
The
Benefits
of Roller Doors
The Importance of Roller Doors in Industrial and Commercial Industries
We Have Everything You Are Looking For
Contact Prestige Door Services today for a Free, No-obligation Quote! We have assembled a team of experienced industry specialists that have the expertise to service any job you throw us.
Our services also extend across South East Queensland, from the Sunshine Coast to the Gold Coast, as far out as Toowoomba. We have you covered! Contact us for more information.