Garage Door Repairs brisbane
Let us get your garage door back in business! The team at Prestige Door Services has the expertise and experience to help get your door working properly.
Does your Garage Door need repairing? Look no further than Prestige Door Services! We are the leading Garage Door Repairer in Brisbane and South East Queensland. We set ourselves above the competition by delivering exceptional service, after hours support and guaranteeing our work for 12 months!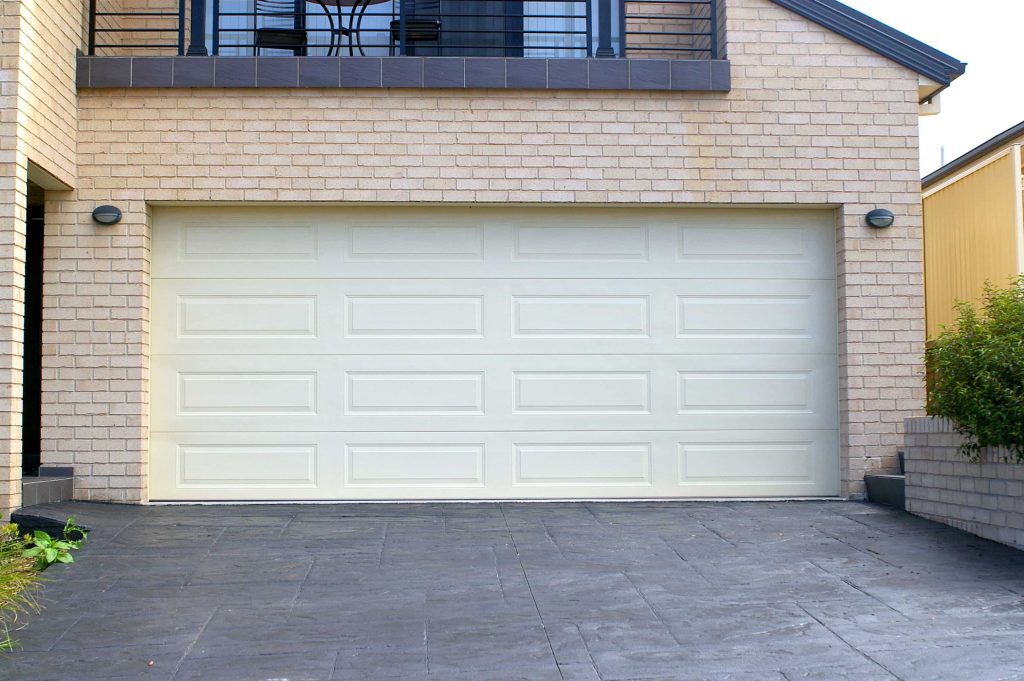 High-Quality, Professional Service
Prestige Door Services also offers After Hours Garage Door Repairs for any emergencies you may experience. Our repairs also come will a 12 Month Guarantee – so you can rest assured that our repairs won't come up any time soon!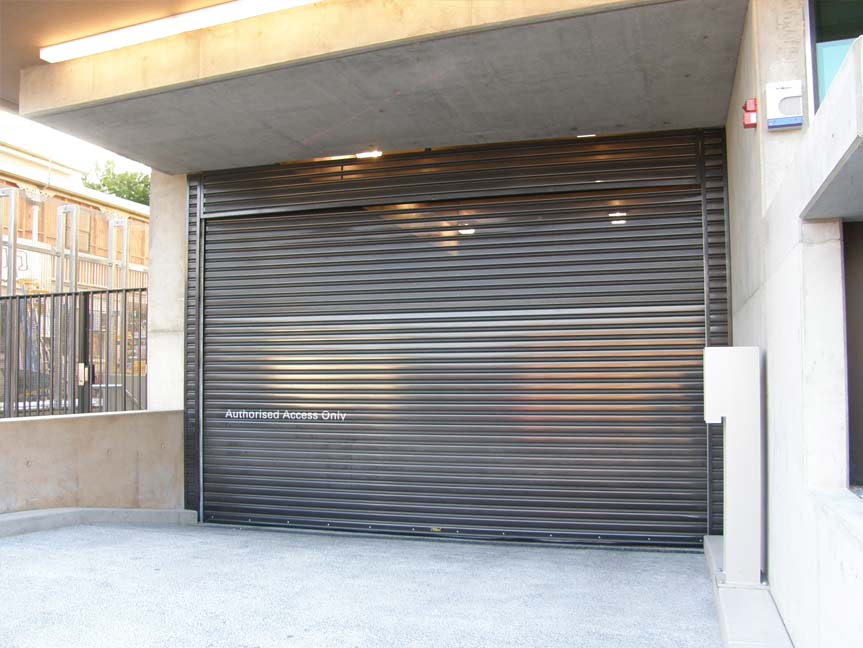 Brisbane's Team of Repair Specialists
Garage Doors commonly need occasional repairs or servicing to keep them operating correctly and safely – that's what we are here for! Prestige Door Services can provide quality and convenient Garage Door Repairs for all our clients in Brisbane and surrounding areas.
If you have recently noticed any problems with your Garage Door, contact us at your earliest convenience – we will come out to you as soon as possible.
Our Garage Door Repairs Brisbane Team are also available for after hours emergency repairs so that your home or business always stay safe! Because we are so confident in our services, we give you a 12 month guarantee on all our Garage Door Repairs.