Commercial • Residential • Industrial • Install • Repair • Motors
Garage Door Installation and Repair Services for Woodhill Homes & Businesses. Contact Your Local Commercial & Residential Garage Door Experts.
Local Woodhill Garage Door Specialists
Install or Repair Your Garage Door with the Leading Team in Garage Doors for Woodhill Businesses and Home Owners. At Prestige Doors, we have assembled an expert Garage Doors team that are specialists in everything to do with installing, repairs or motorizing all Garage Doors!
The expert team at Prestige Doors understand the importance of having fast installation and repair processes for your Garage Door in Woodhill, and that's exactly what we deliver. To avoid any inconvenience due to shipping delays, get in contact with Prestige Doors as soon as possible!
At your earliest convenience, contact the Garage Door Woodhill specialists about your Garage Door so that we can promptly complete your service.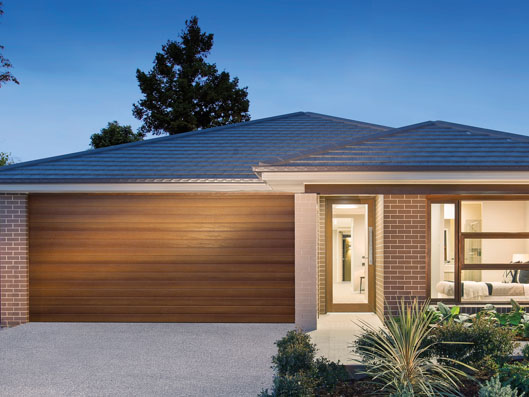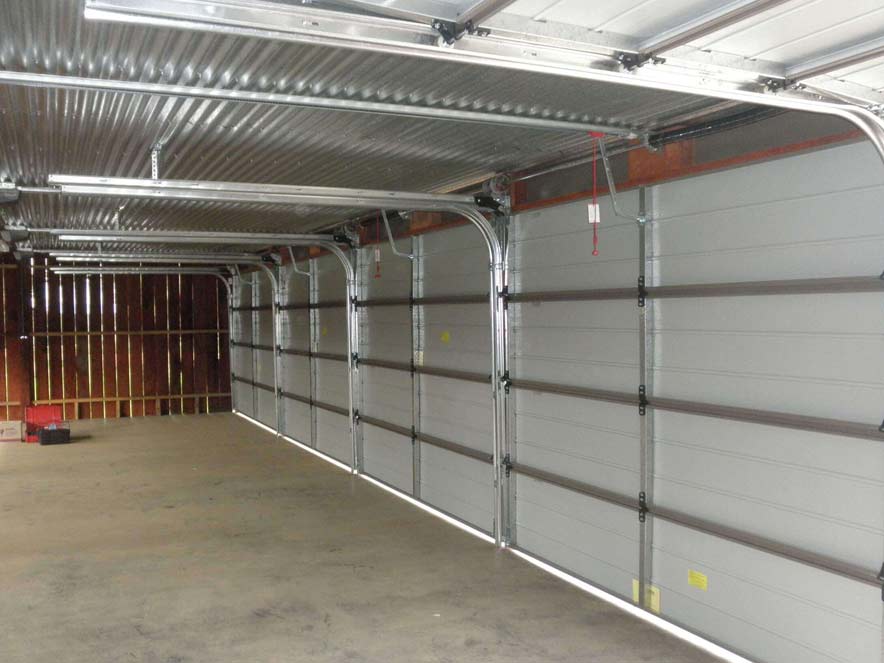 Garage Door Installs in Woodhill
Are you in need of a Garage Door Installation in Woodhill? You've come to the right place!
Prestige Doors are the best Garage Doors Installation Team for Woodhill and surrounding areas. The Installation Team at Prestige Door Services sets themselves apart from the rest of Garage Door Installers through exceptional customer service, expert-level expertise, and after-hours support availabilities. Also, because we are so confident in our work, we guarantee it for 12 months after our service.
Searching for someone to Install Your Woodhill Roller Door or Garage Door? Contact us and we'll come to you for a Free Measure and Quote as soon as possible.
An Industry Leading Installation Team
Our Prestige Doors Team is like no other in the industry and is filled with the Best Garage Door Installers in Woodhill. The detailed attention and knowledge of Garage Doors our team displays make their thorough process stand out as the industry's best while guaranteeing all our work is completed to the highest standard consistently.
If you are looking for someone to Install Your Garage Door, contact us at your earliest convenience and we can come to you for a Free Measure and Quote as soon as possible.
40+ Years
Experience in Woodhill Garage Doors
With our high-quality service and experienced team, we can deliver on all Woodhill Garage Door installations and repairs you require; including, emergency and temporary repairs which are available.
Garage Doors Services in Woodhill: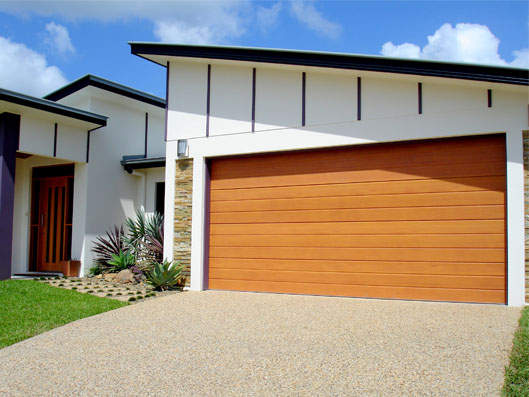 Repairs for Woodhill Garage Doors
If you are searching for a professional team to repair your Garage Door, then we are your team. Prestige Doors are the leaders in Woodhill for Garage Door Repairs because we consistently deliver great customer service, high-quality work and offer after-hours emergency work. The Garage Door Repairs Team is very confident in their ability to repair a Garage Door and do it to a high-level, therefore, we guarantee all our work for 12 months after our service is complete!
As you may experience, Garage Doors commonly need maintenance or repair services to maintain them performing properly and safely while also extending the working life of your Woodhill Garage Door. Our ability here at Prestige Door Services means we can provide high-quality services that are convenient for all our clients.
After Hours & Emergency Repairs Available
Our After-Hours Repairs for Garage Doors in Woodhill means that you can always rely on Prestige Door Services to be there for you in any emergencies you may get yourself into.
Notice a problem with your Garage Door? Contact us and we will come out to you as soon as possible to repair your Garage or Roller Door in Woodhill.
Motorizing Woodhill's Garage Doors
Prestige Door Services understand that your Garage Door Motor is likely getting more use than the standard Garage Door Motor that is offered to the public. However, a Heavy Duty Garage Door requires a Heavy Duty Garage Door Motor and at Prestige Doors we have just that! You deserve a Motor for your Garage Doors Woodhill. that you can consistently rely on.
If you're experiencing any problems with your Garage Door Motor or are looking for a more reliable solution, please contact the Door Motors for Woodhill Team at your earliest convenience.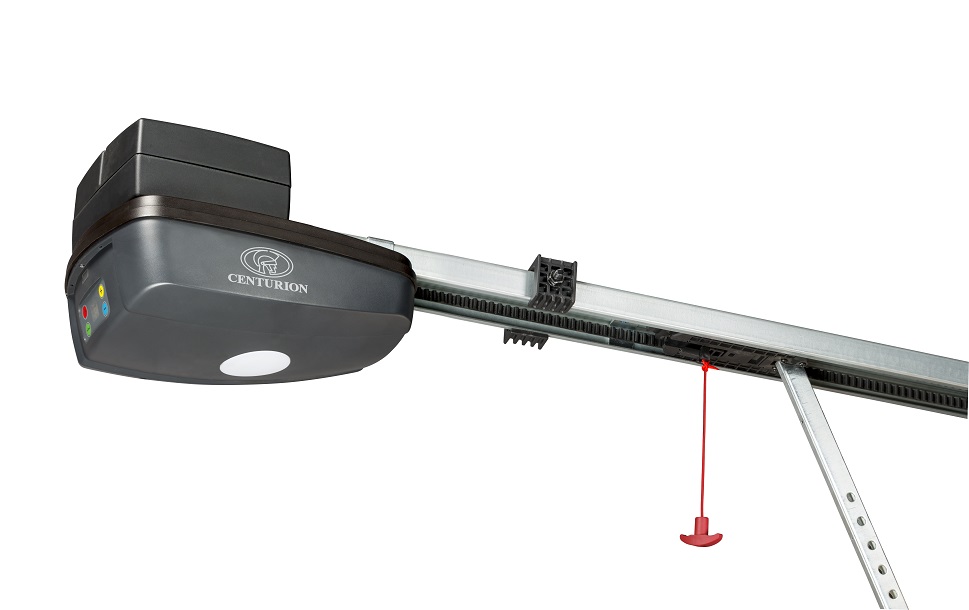 Residential
Does your house need a new Residential Garage Doors in Woodhill? Or, do you need to repair your home's Garage Door? You have come to the right place! Prestige Doors are the leaders in Garage Doors for residential properties.

Our Residential Garage Doors Team service homes and other residential properties to a consistently high level. With over 40+ years' experience, the team we have built here at Prestige Doors are experts in Home Garage Doors.

Contact the Residential Garage Doors Team for all Installation or Repairs services for your House or Home.
Commercial
Industrial